It's that time of year again! Time for Chickens, Wolves, Evil Enchantresses, and Star Swirls to freely roam the streets for a single solitary night. It's the night for Nightmare Moon to return once more, and fear to be spread (and occasionally laughed at). So, I am wondering, just what are you doing for Halloween? What will you be? Even if it's nothing more than scraping up some paper bags to put on your head, I want to know!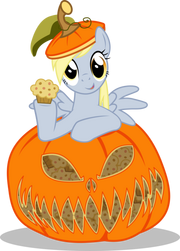 Ad blocker interference detected!
Wikia is a free-to-use site that makes money from advertising. We have a modified experience for viewers using ad blockers

Wikia is not accessible if you've made further modifications. Remove the custom ad blocker rule(s) and the page will load as expected.